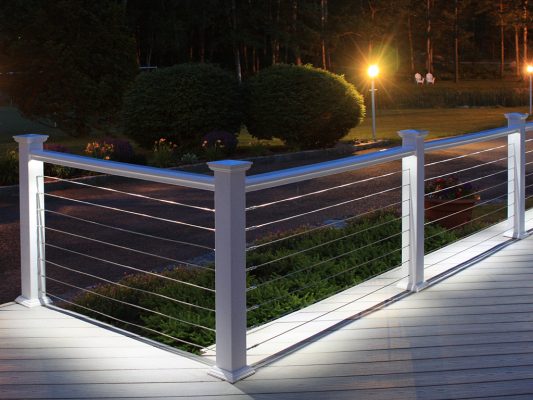 The Micro Star LED Light Bar is a functional, creative and easy to install lighting solution. It is available in three lengths and four popular finish options to compliment your railing system. Being completely water resistant and encased in an aluminum channel and plastic lens cover, these lights can stand up to the most demanding […]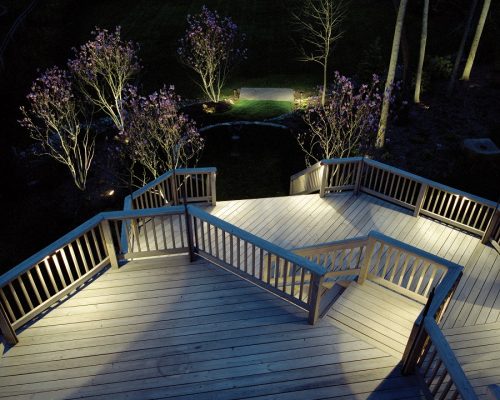 If you have a project requiring lighting and are unsure about what to use or are concerned about dealing with electrical issues, LED may be your answer. LED lighting has made DIY projects a reality for many with endless budget friendly DIY lighting projects available for every skill level.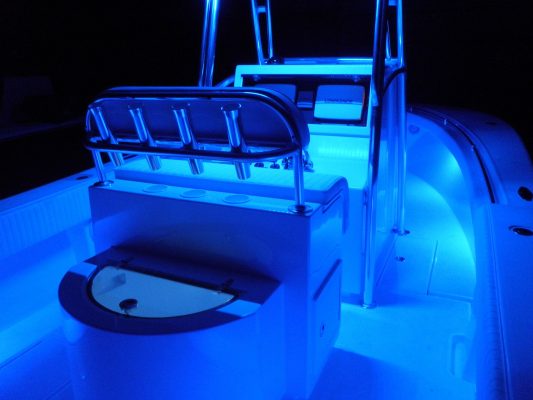 There are many uses for LED lighting but the tiny LED size and nature of the single Micro Star™ LED light is unique and lends itself to unique uses. Explore our most recent blog to see ten potential uses for Micro Star™ small LED lights.